04.10.2021 - 08.10.2021
Your start at the Faculty of
Computer Science
Computer Science at the TU Dresden. Unknown city, big campus, so many new people. We as the student council of computer science, in short FSR, welcome you at the university. You are now part of a large community, the student association of computer science.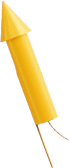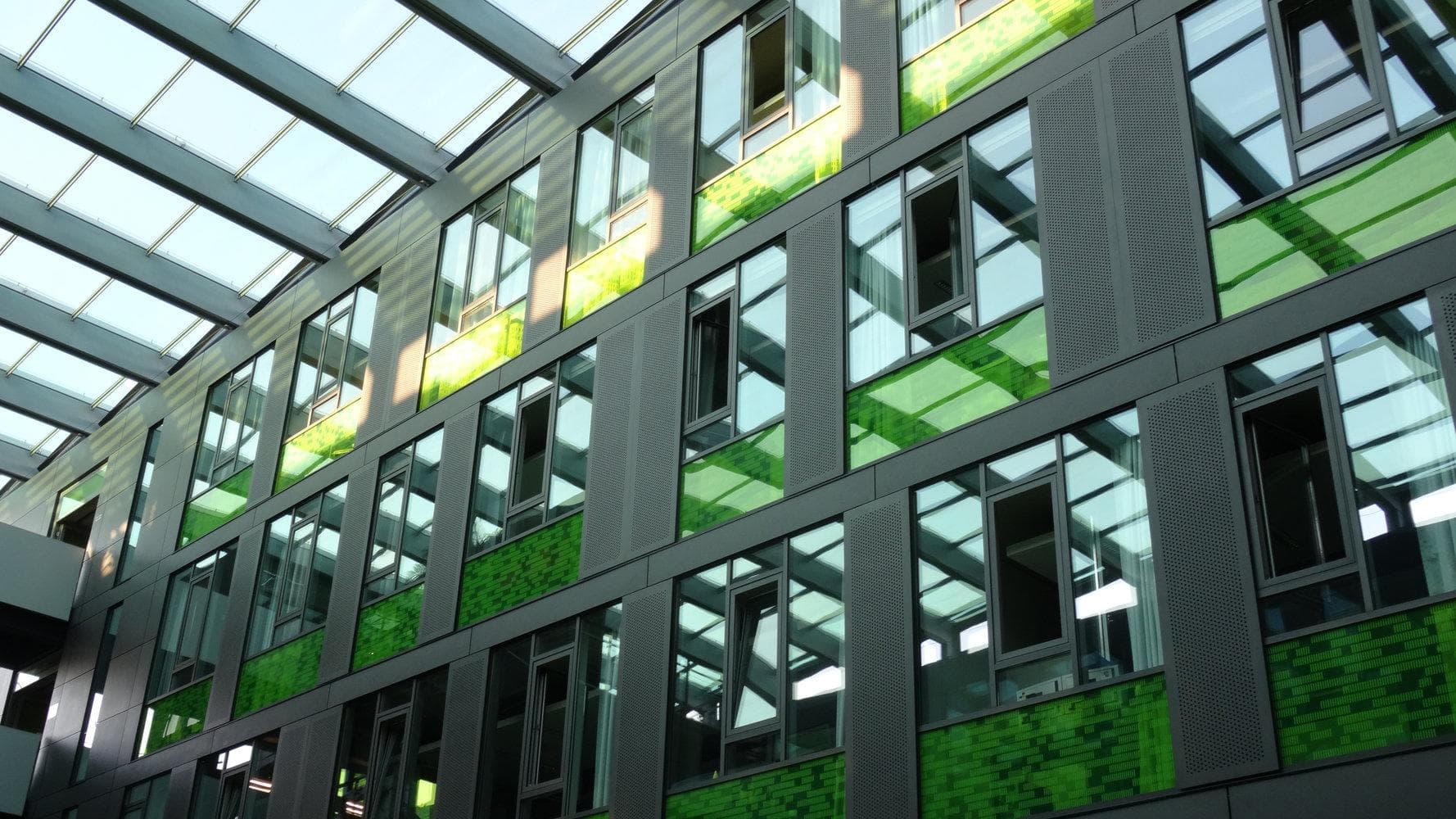 Welcome
To make your start here go as smoothly and easily as possible, we have organized a lot of events during the week from 4 October until 8 October 2021 before the lectures begin. At TU Dresden the orientation week is referred to as ESE.
During the ESE week you can recognize helpers by their beautiful #056d85 t-shirts. Simply walk up to them and talk to them. You can ask them anything, no need to be shy. Of course you can always contact the FSR via email, phone or social media. The office should be occupied as well at all times during the week.
ESE 2021 for your pocket
Install website as shortcut (mobile devices) or as progressive web app1.
1
available for Microsoft Edge (Chromium) and Google Chrome